ONLINE THERAPY: JUST A TAP AWAY!
Unlocking Emotional Well-being: Harnessing the Power of Online Therapy
Our team of counselors & psychologists in Australia caters to individuals of various age groups, encompassing diverse backgrounds & addressing a wide array of concerns. They provide guidance to individuals, couples, and families, fostering the cultivation of healthier relationships and enhancing overall well-being.

Relationship Issues


Stress & Anxiety


Depression


Self Esteem Issues


Workplace Issues


Insomnia


Palpitations


LGBTQ+ Issues
Convenient online therapy
With TherapyMantra, you don't have to wait an entire week to talk to your therapist.
TherapyMantra is a brand of MantraCare
MantraCare is a global wellness provider offering mental and physical well-being services. In the mental health space it owns brands including TherapyMantra, MantraCoach, OCDMantra, CoupleMantra and PrideMantra. MantraCare also offers physical wellbeing solutions through it brands such as Yogamantra, Physiomantra, HerMantra, FitMantra, and DiabetesMantra.
MantraCare serves both B2C and B2B clients across 30+ countries via a network of 1500+ providers. With over 100,000+ sessions conducted & 5000+ clients served, MantraCare is has become a global wellness leader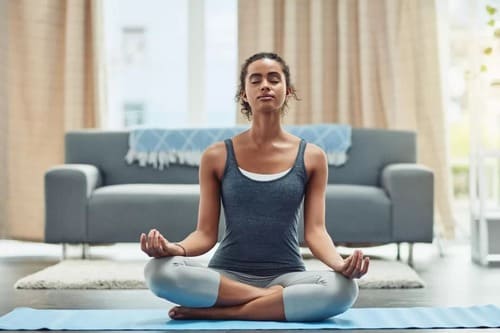 Meet the leaders driving the strategy behind MantraCare.
Leadership
Board
10+ Healthcare programs that adapt to your care needs
Mantra for better health, better life.
No matter where you are in life, Mantracare's wellbeing programs are built to change as you do.
Trusted by 400+ companies globally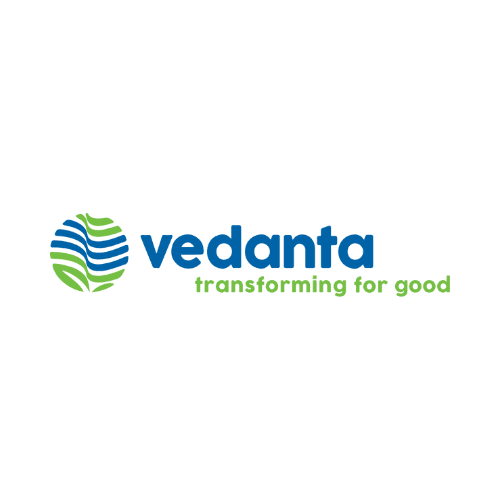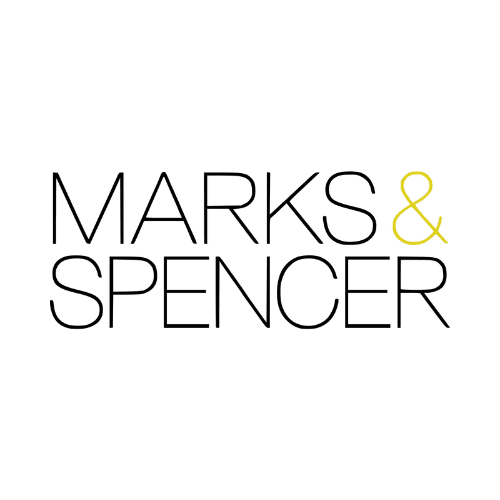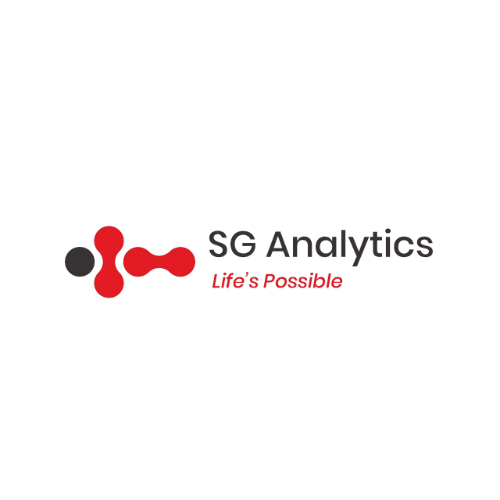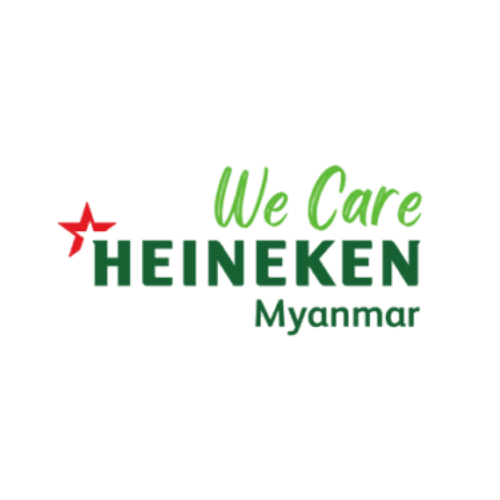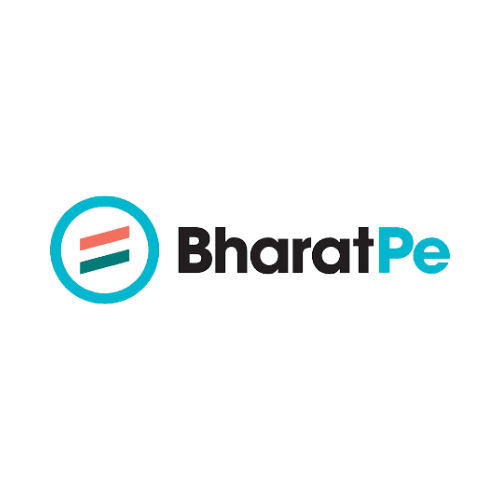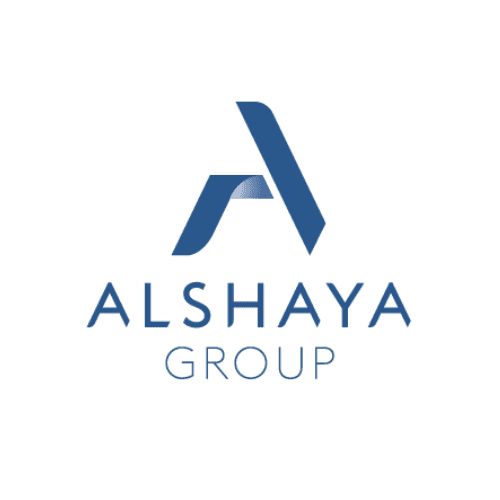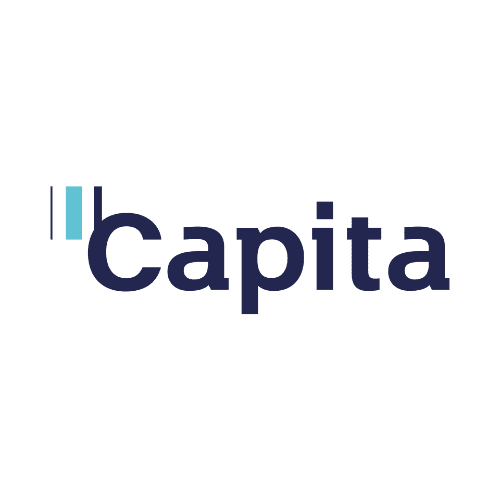 Global Offices & Service Centers
Countries & Territories we cover
Fortune 500 companies we help
Members who feel our services helped them
Our Subsidiaries
MantraCare and its subsidiaries exert a positive influence on an individual's health and lifestyle choices through their specialized approaches to wellness. We house multiple specialized subsidiaries, in the following areas:
Mental Health : Online Therapy (TherapyMantra), Online Therapy, Arab Online Therapy, Singapore Online Therapy, Online Therapy India, Online Therapy UK, Australia Online Therapy, USA Online Therapy, Online Therapy Canada, Mental Health Test (MyMindTest), Psychologist Near Me, OCD Counseling (OCDMantra), Couple Counseling (CoupleMantra), LGBTQ Counseling
Wellness: Diabetes Treatment (DiabetesMantra), Online Physiotherapy (PhysioMantra), Women Wellness (HerMantra), Online Yoga (YogaMantra), Online Fitness (MantraFit)
Corporate Solutions: Life coaching (MantraCoach), EAP (Mantra.Care), EAP Employee Wellness
Eye / Surgical Care : EyeMantra (Eye Hospital), MantraCare India (Surgery Center), EyeMantra Opticals (Optical Store), Cataract Eye Surgery, Laser Lasik Surgery, Lasik Delhi, Hospital Empanelment
NGO: EyeMantra Foundation (Charitable Eye NGO), Mantra Foundations (Charitable Healthcare NGO)