ONLINE THERAPY: JUST A TAP AWAY!
Unlocking Emotional Well-being: Harnessing the Power of Online Therapy
Our team of counselors & psychologists in Australia caters to individuals of various age groups, encompassing diverse backgrounds & addressing a wide array of concerns. They provide guidance to individuals, couples, and families, fostering the cultivation of healthier relationships and enhancing overall well-being.

Relationship Issues


Stress & Anxiety


Depression


Self Esteem Issues


Workplace Issues


Insomnia


Palpitations


LGBTQ+ Issues
Convenient online therapy
With TherapyMantra, you don't have to wait an entire week to talk to your therapist.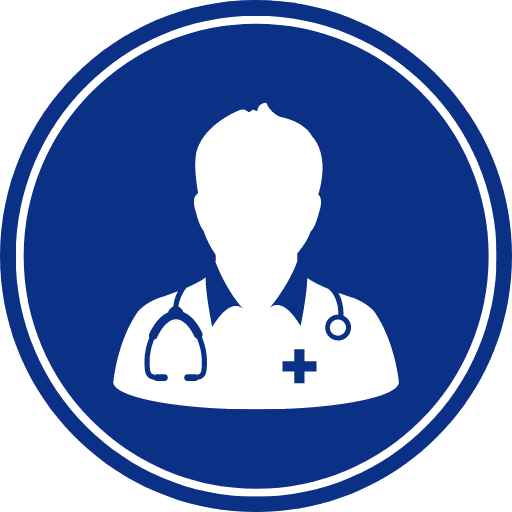 We are looking to onboard therapists, coaches, yoga experts, Psychiatrists, Physios, Dietitian & More:
Apply here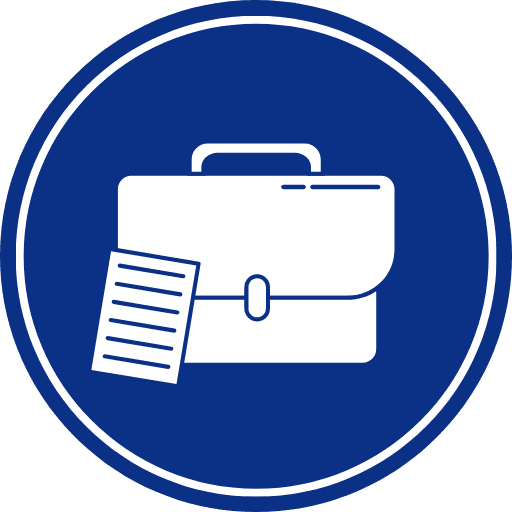 Level 1/48-50 Smith St, Darwin City NT 0800, Australia
We are available across Australia at the following locations:
Australian Capital Territory
5/1 Moore St, Canberra ACT 2601, Australia
Level 1, 1/64/66 Owen St, Huskisson NSW 2540, Australia
Level 1/48-50 Smith St, Darwin City NT 0800, Australia
Level 2/11 York St, Sydney NSW 2000, Australia
Level 1/239 King St, Newcastle NSW 2300, Australia
Level 1/1 Burelli St, Wollongong NSW 2500, Australia
Suite 2, Level 1/14 Bulwer St, Maitland NSW 2320, Australia
123 Eagle St, Brisbane City QLD 4000, Australia
Level 15, Corporate Centre One, Gold Coast, 4217
Portal Central, Unit 10, Level 1/2996 Logan Rd, Underwood QLD 4119, Australia
Entrance via, Level 1, 33-35 Palmer Street, Plume St, South Townsville QLD 4810, Australia
79 McLeod St, Cairns City QLD 4870, Australia
58 Water St, South Toowoomba QLD 4350, Australia
Building 4, Level 2/92 Sydney St, Mackay QLD 4740, Australia
Level 1/155A Bourbong St, Bundaberg Central QLD 4670, Australia
128 Denham St, Rockhampton QLD 4700, Australia
Unit 3/6-8 Liuzzi St, Pialba QLD 4655, Australia
1A Brooke Street Levels 1 and 2, 1A Brooke St, Hobart TAS 7000, Australia
Level 3/68 St John St, Launceston TAS 7250, Australia
167 Flinders St, Adelaide SA 5000, Australia
451 Pulteney St, Adelaide Hills SA 5000, Australia
152 Elizabeth St, Melbourne VIC 3000, Australia
60 Moorabool St, Geelong VIC 3220, Australia
402a Hargreaves St, Bendigo VIC 3550, Australia
Level 2/51 Lydiard St S, Ballarat Central VIC 3350, Australia
152 Elizabeth St, Melbourne VIC 3000, Australia
187 Settlement Rd, Thomastown VIC 3074, Australia
5 Yellowbox Dr, Craigieburn VIC 3064, Australia
75 Victoria St, Bunbury WA 6230, Australia
35 McNicholl St, Rockingham WA 6168, Australia
22 Ormsby Terrace, Mandurah WA 6210, Australia
The Wentworth Building, Level 2 East/300 Murray Street Mall, Perth WA 6000, Australia
Trusted partner to Companies across Australia